Generate Leads with Content and Copywriting
Target the right audience and turn them into buyers. Get fresh content, improve your existing content, and implement a lead-intensive content strategy for your brand.

Bharat
Germany
Canada
Switzerland
Sweden

UK

USA
Indonesia
UAE
Services
To Help You Create, Plan, Manage, and Grow.
Long-Form Content with SEO
Gift your brand a lead magnet machine with content assets written and curated by the top 1% of content writers across the globe.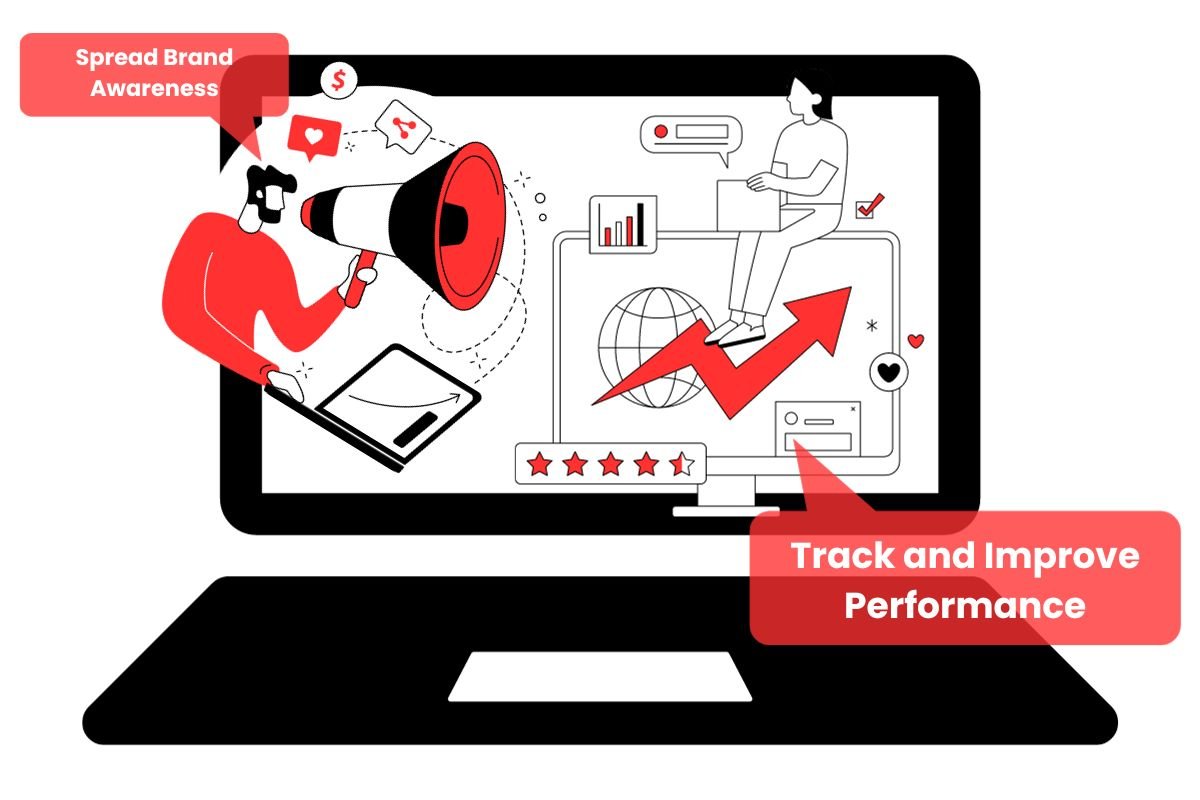 Offsite and Onsite Content Plans
Get a content roadmap with performance reports for your in-house content team. Enhance your sales process with Top-of-the-Funnel, Middle-of-the-Funnel, and Bottom-of-the-Funnel content frameworks.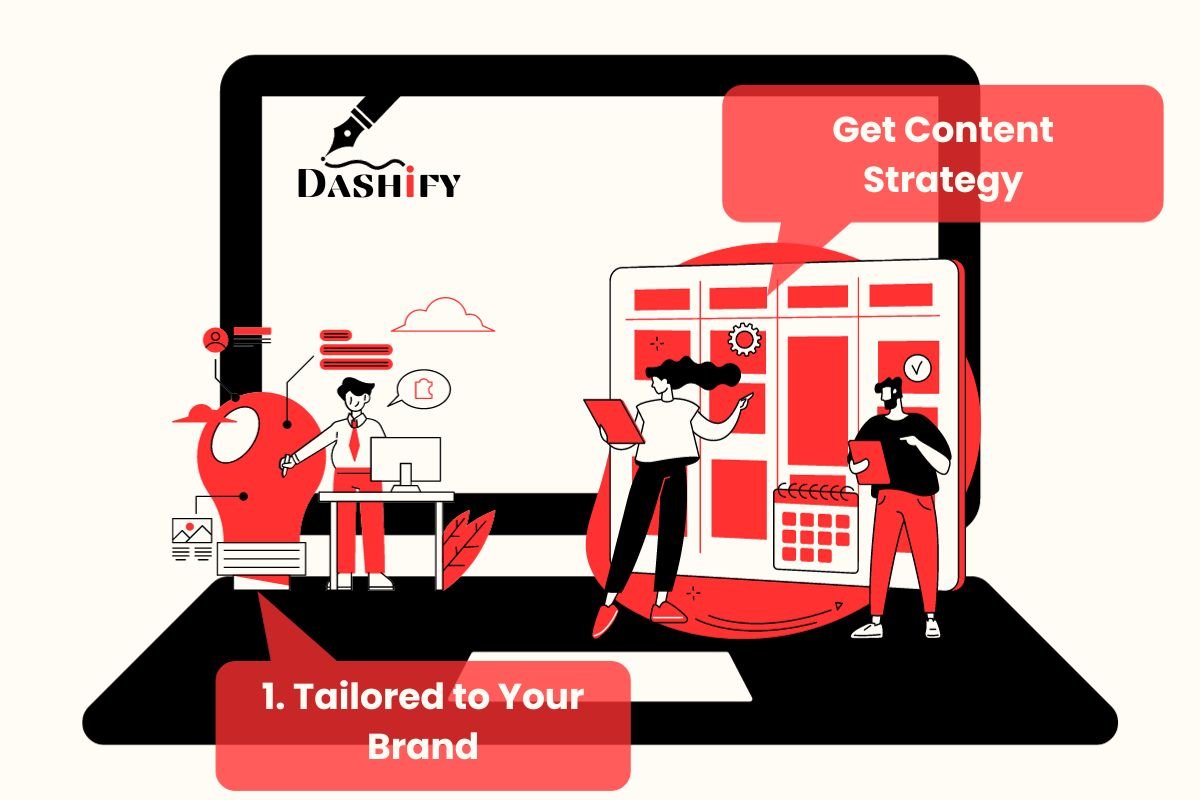 Web Content Health Checkups
Find content gaps that stop you from generating leads. Improve your content performance based on our content analysis and quality checks. Get a detailed content audit report with actionable insights.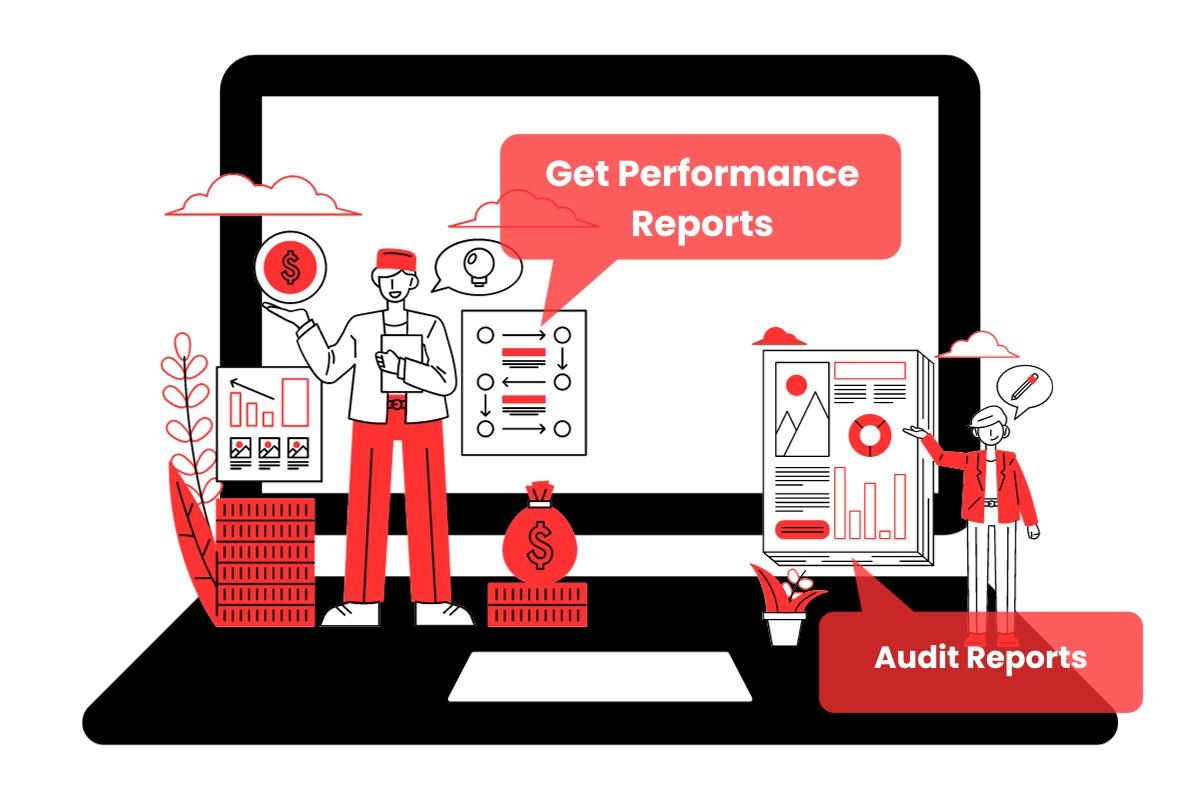 Enhance Quality and Performance
Refine your existing content, remove the fluff, repair the content gaps, and add a fresh makeover to all your content assets and landing pages.
Manage Content, End-to-End
Organise your content plans and execute them on time with Dashify. Let us worry about your end-to-end content development life cycle, from allocation to creation and editing to delivery.
From blog headers to your website landing page content — enhance everything with specific content changes, improvements, and suggestions.
For Platforms, Pages, and Profiles
More value in fewer words attracts users and makes them buy from you. Get a crisp, actionable copy written to hook your target audience across various channels and platforms.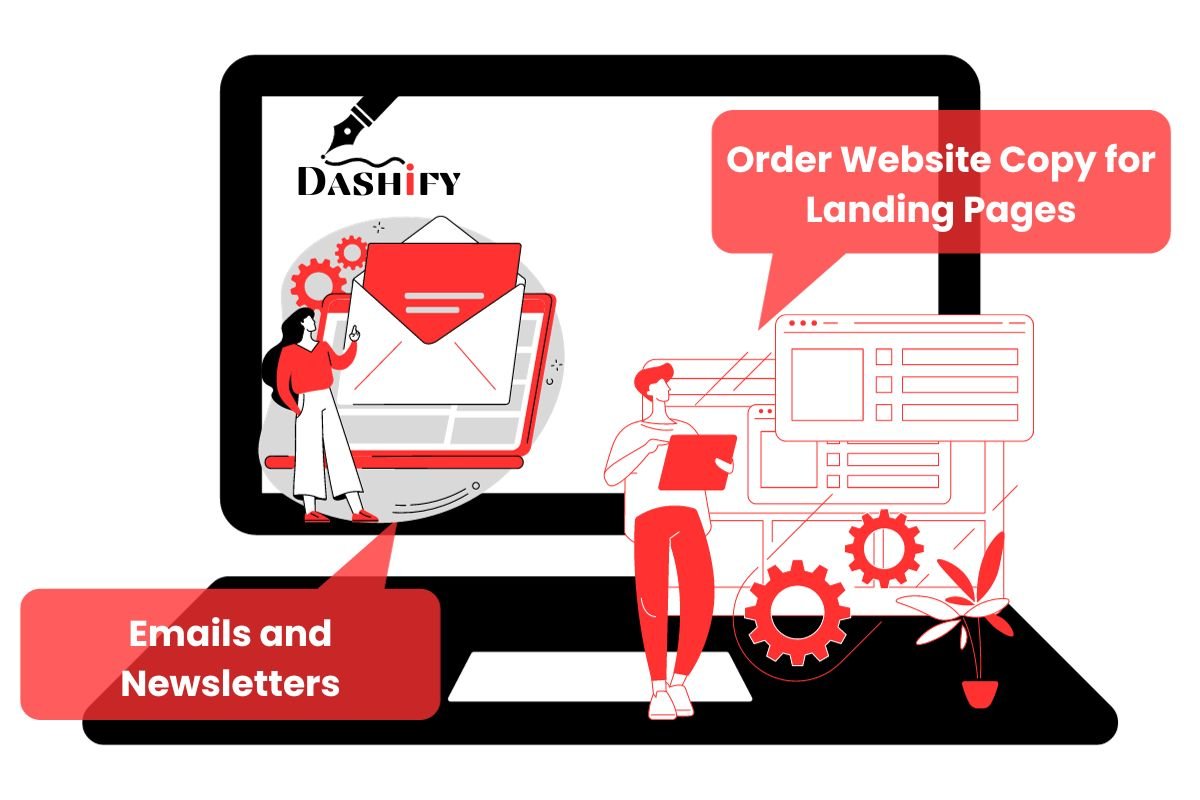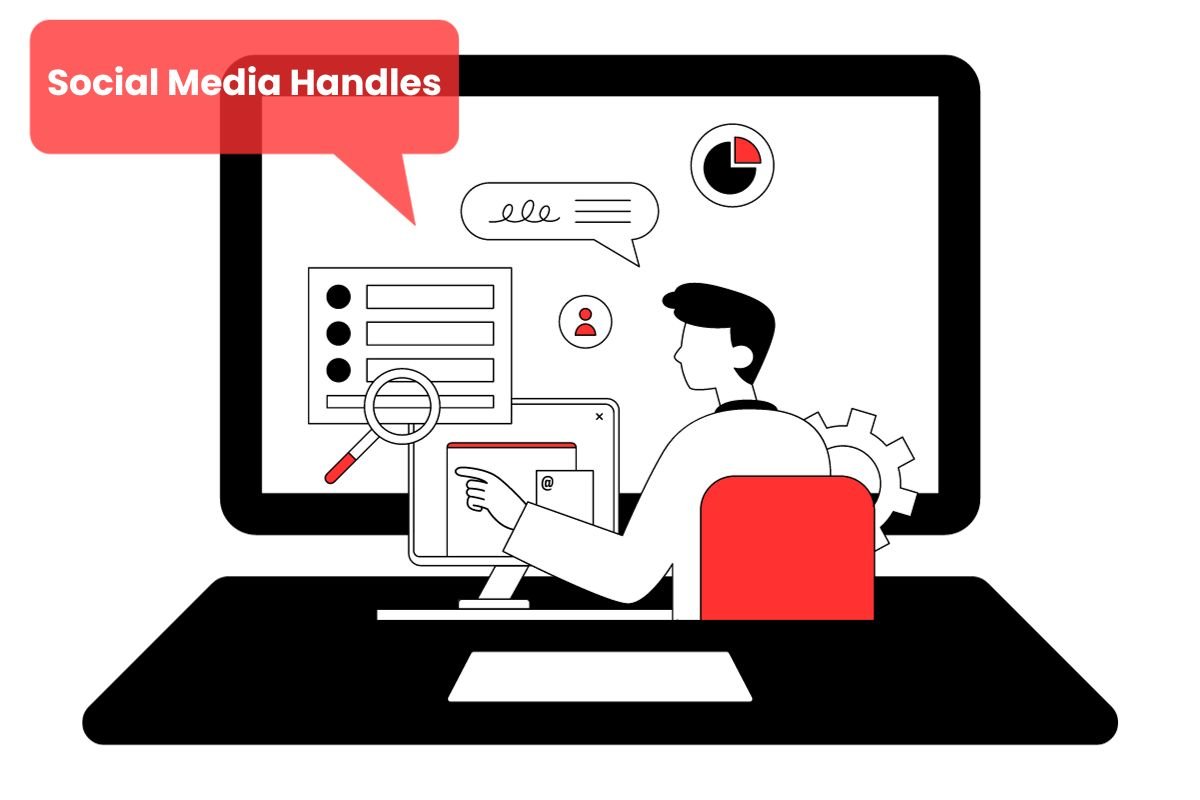 One Expert for a 4-Person Job
No multiple salaries, up to 90% cost savings, and a virtual Social Media Officer to look after your brand's visibility, engagement, and growth!
LinkedIn Personal Branding
Grow Your Audience on LinkedIn
Stand out on LinkedIn among your competitors and business counterparts. Unlock the biggest networking capabilities globally.
Receive the pricing details directly
in your inbox within 6 hours
Get More Clarity in Minutes
Oriol Zertuche
Excellent experience, especially with content writing and strategy. Helped me rank Cody AI's blogs with a massive inflow of web traffic and leads. Highly recommend.
Ankita Ahuja
When it comes to research, in-depth content creation, and SEO content, there is none to beat Dashify. I have had a wonderful experience working with them for the past 2 years and counting.
Anjani Shinare
Great effort and results with SEO and PR content strategy for FinTech. Had a wonderful experience teaming up with Dashify's niche experts.
David Turewicz
Helped us create, manage, and organize onsite content assets. Especially happy with the content revamping of 100+ articles.
Aishwarya G
Perfectly understood Storylane's ICP to strategize, write, and edit SaaS blogs, including product demo blogs for lead generation.
Abhi Patel
Delivered content as per our expectations. Personally loved the process where our requirements were thoroughly heard and worked upon. Happy to recommend.
Parth Patel
A genius brand! Changing the content landscape with paramount expertise - helped us scale marketing efforts through content for over two years.
Rudri Mehta FCA
Unique writing styles, spot-on research skills, great listeners, and impeccable deliverables as expected. If you're a brand looking for end-to-end content solutions, I believe this is it.
Rupali Gera
I highly recommend Dashify for content writing services. Their team consistently delivers high-quality, engaging content that exceeds expectations.
Sulochana Theerupari
I had the pleasure of working closely with Dashify. Their content expertise and strategic insights have been invaluable in helping us seize business opportunities.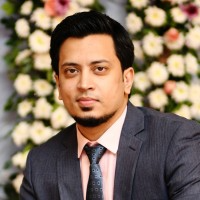 Navaid Siddiqui
Scaled content writing, strategy, curation, management, and copywriting for our websites, social media, and software platforms. Happy with the results.